Make a difference
People form stronger bonds of trust, empathy, and understanding when they gather together in person. Help us build technology that makes it easier for people to connect with their teams and customers through shared in-person experiences.
Transform an industry ripe for change
Travel today is booked through archaic infrastructure that was built decades ago. This ancient technology stifles innovation, erodes traveler trust, and prevents airlines and hotels from building direct relationships with their customers.
We are modernizing the infrastructure for the $1.4T travel industry because we want to make it easier for people to meet and form stronger connections. No one is doing more to tackle the hard technology problems that stand in the way of ideal travel experiences.
The career opportunity is tremendous. It helped me grow not just professionally, not just in my engineering. That's what I enjoy the most here.
One of the deepest pools of talent I think I've ever worked with. People are ambitious, they're excited about the product, they're fun, and they're global.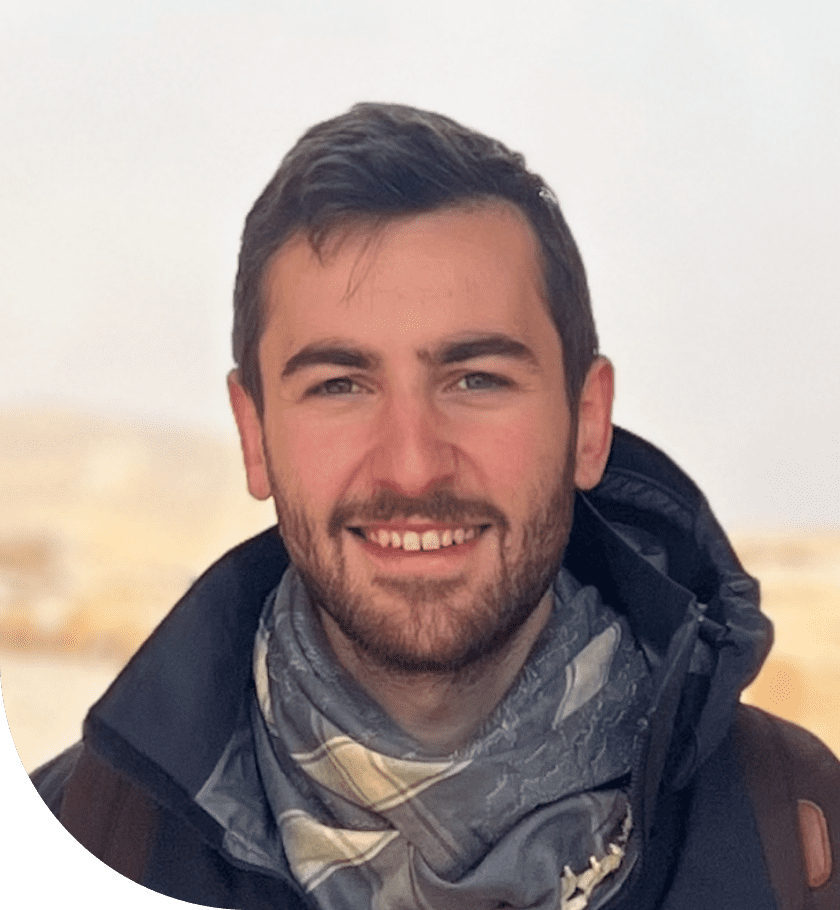 One of the first places where I've seen people from different backgrounds, different countries, and different cultures. We all speak a common language called "travel".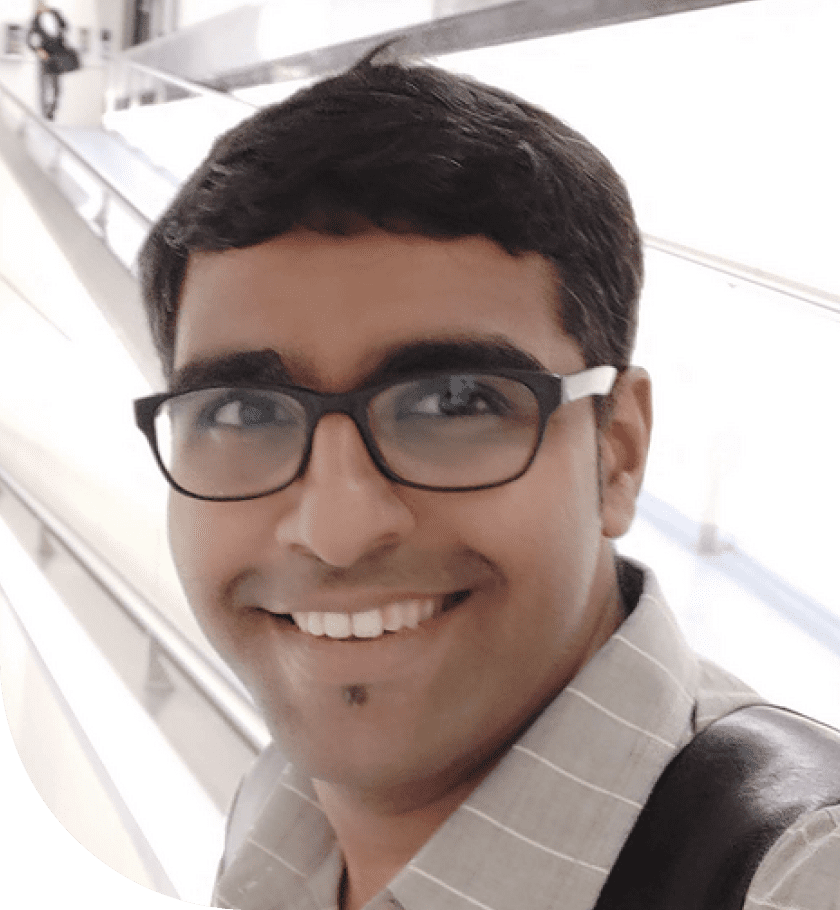 I love that the whole company is open to new ideas and the mutual respect that everyone has for each other. We really live Spotnana's core values and that is very unique. I feel 100% supported by management, my teammates, and my collaborators. It's so refreshing.
Life at Spotnana blog

The experience of working at Spotnana is best described by our employees, who make everything possible. Through their stories, learn about career growth opportunities at Spotnana, the application of our values, and the diverse community we celebrate.

Global offsite

Hundreds of Spotters from around the world gathered in Jaipur, India for our first global offsite. Over the course of three days, we reflected on our goals and priorities for the year ahead, grew together as a team, and explored breathtaking cultural sites.

Engineering blog

Spotnana engineers are building a revolutionary new approach to travel through our cloud-based Travel-as-a-Service Platform. Learn about the challenging problems our technical teams are solving, the advanced technology we are using, and the scale of the impact we are driving.
Our core values
Our values guide our actions and decisions, ensuring we deliver results in a way that is sustainable and allows everyone to do the best work of their career.
Obsessed with customer needs

We earn the trust and loyalty of our customers by solving their problems

Do the impossible

We solve tough problems through innovation and are inspired by unprecedented challenges

Build globally, serve locally

We embrace a global mindset and celebrate diversity as we serve customers around the world

Act like owners

We constantly find problems to solve and work together to build a company that lasts

Constantly change, learn, and evolve

We flourish by adapting quickly to new challenges and by learning from everyone around us

Respect above all

We are humble and treat others with the same respect we desire for ourselves
Our benefits
Caring for our people, who make everything possible
Competitive compensation

Salary, performance bonuses, and equity stock options in a fast growing start up

Comprehensive health insurance

Medical, dental and vision at no cost to the employee

Retirement savings plan

401(k) for U.S. employees with an employer contribution

Paid time off

Paid vacation days, paid holidays, and leaves for life events

Hybrid work model

Offices with amenities and a monthly work from home internet and phone benefit

Focus Fridays

Regular time to concentrate on deep work with no internal meetings
Enabling everyone to do their best work
Building a great place to work

At Spotnana, we invest in the long-term success of our employees. Our goal is to empower our people to achieve their full potential and have the best moments of their career at Spotnana.

Diversity, equity, inclusion, and belonging

Spotters call many countries home, practice a variety of faiths, embrace a range of gender expressions, and belong to families of many forms. We celebrate the qualities that make every Spotter unique, and create space for everybody in our global community.
Serving global customers from locations around the world