Travel-as-a-Service Platform
Travel-as-a-Service Platform
Spotnana provides a single cloud-based corporate travel platform to corporations, travel management companies, suppliers, and technology providers, enabling the travel industry to lower operating costs, accelerate innovation, and deliver unparalleled travel experiences.
Consumer-grade user experiences
Spotnana's corporate travel platform includes world-class user interfaces for travelers, travel managers, travel agents, and TMC managers. Travelers benefit from modern desktop and mobile app experiences for booking trips. Travel agents are able to view the same content, profiles, trips, and negotiated rates as the travelers they serve.
Unified global booking engine
We've eliminated the need for corporations and travel management companies to deploy and manage multiple booking tools or software instances to serve travelers that live in different countries. Using a single global instance of Spotnana, travelers and travel agents can view travel options and book, modify, or cancel trips anywhere in the world.
Extensible system of record
Spotnana has developed an extensible data model that does not rely on error-prone PNR comments. We replace mid-office technology by storing data on profiles, policies, trips, negotiated rates, and more in an extensible data model that is seamlessly connected to your back-office system, eliminating the need for manual quality control processes at TMCs.
Unbiased global content
We enable travelers to see all available inventory from global distribution systems, NDC connections, direct connections, low-cost carriers, OTAs, and other sources, eliminating the need to shop around. We do not accept GDS incentives or bias content to reach supplier volume targets.
Open platform for innovation
Third-party technology providers can embed our platform into their products to offer travel booking to their customers and build on our APIs to develop unique product offerings. We give corporations and TMCs the freedom to use their preferred best-in-class vendors by supporting seamless integration with HR, expense management, and other travel tools.
Spotnana made it simple and easy for us to get over 900 people from 10 countries to Denver on the same day. The polish and sophistication of Spotnana's online booking tool has enabled us to achieve 99.4% online booking rates.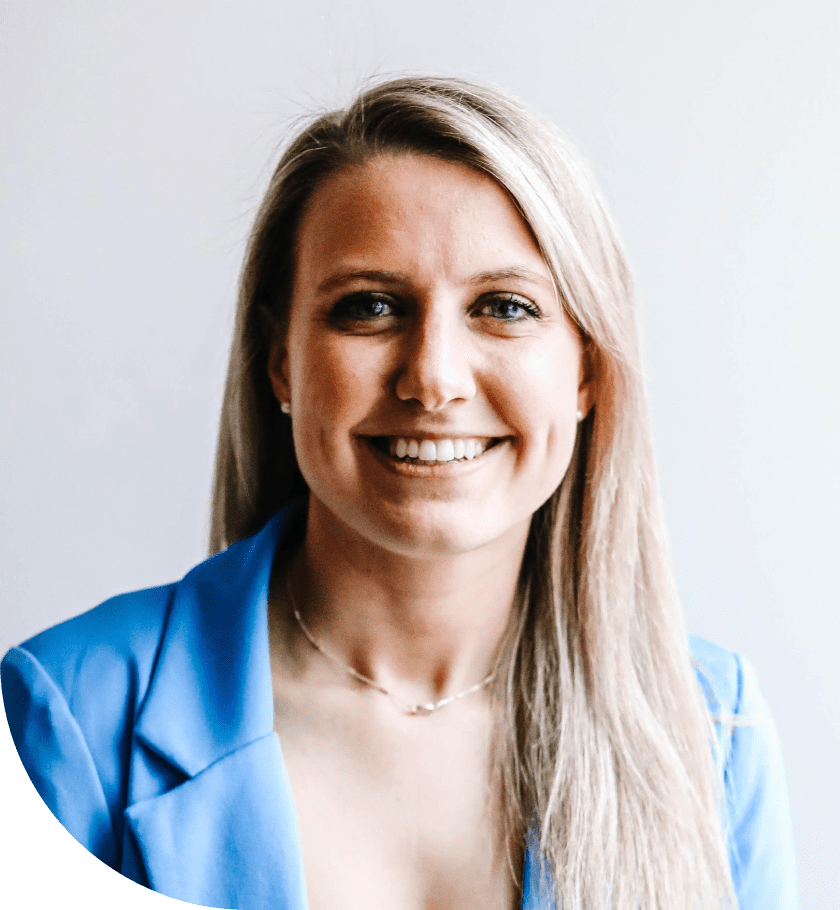 Spotnana's user interface is very clean and straight-forward for travelers and travel managers. Everything on the back end is easy to manage, including card payments. Customer service is excellent at handling deployment, complex bookings, and changes.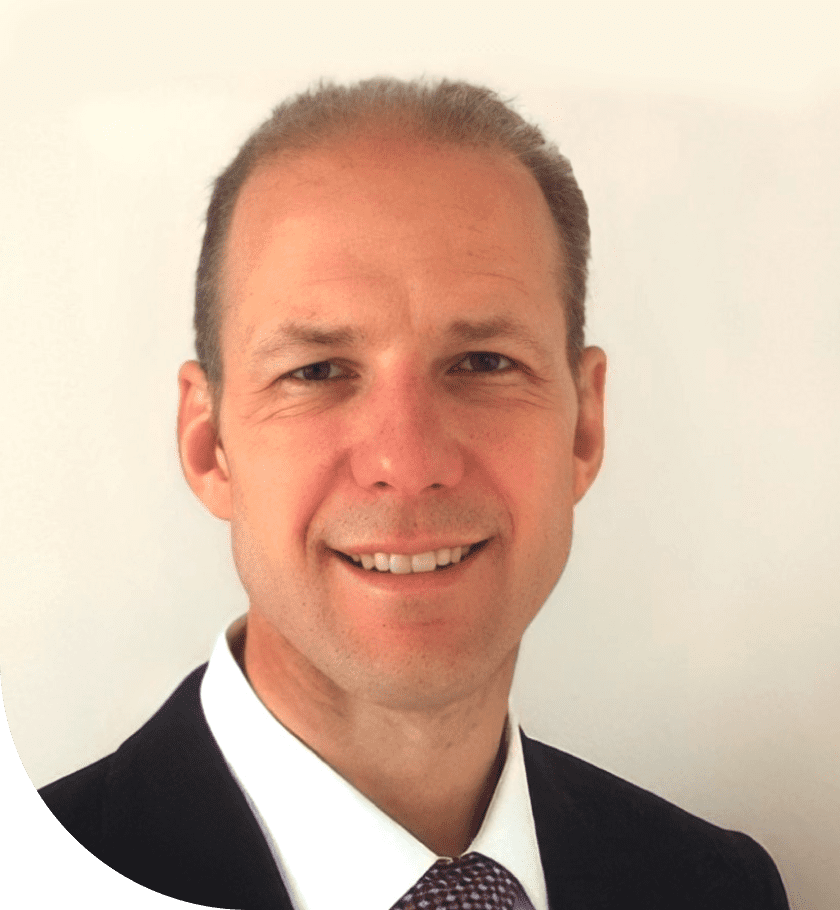 Our leadership team appreciates how Spotnana takes care of expense policies, approval processes, and reporting while giving travelers a clean booking experience with premium support.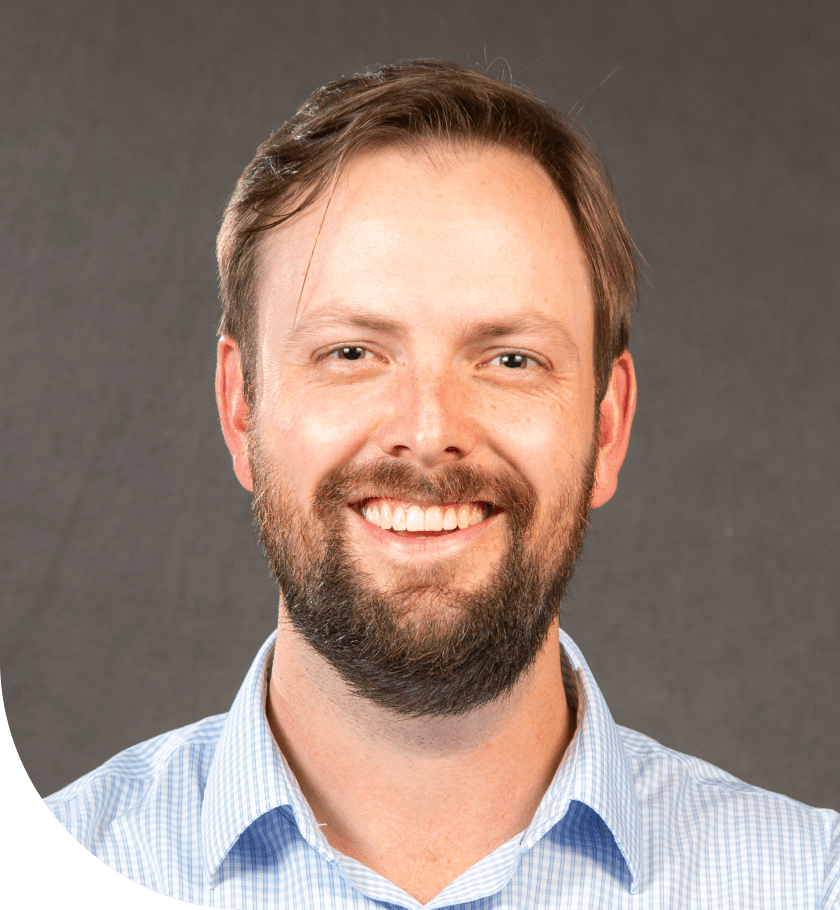 Spotnana travel agents are able to see the picture at a higher level to know exactly how things fit together. That's where having a partnership with Spotnana becomes not just a nice to have, but a need to have.