Global travel management platform
Simplify the management of your global travel program through a single instance of Spotnana's cloud-based platform
Simplified global travel management
Manage your entire global travel program from a single self-service console.
Global deployment

Deploy a single Spotnana instance across all global locations, eliminating the need to manage multiple booking tools.

Global policy management

Manage global policies with ease by combining a default policy with variations for any group or individual.

Global duty of care

Keep travelers safe with a real-time view of global travel activity combined with tools for reaching out in times of need.
Real-time global analytics
Experience a complete 360-view of your global travel program in real-time. We provide unique insights into travel spend and traveler behavior, and we eliminate the need to integrate data from multiple TMCs and online booking tool deployments.
Seamless global travel experiences
Provide a consistent level of service worldwide
Comprehensive global content

Gain access to comprehensive global and local travel inventory from the widest range of sources.

Global travel services

Receive personalized support from experienced agents that use the same global platform as your travelers.
Every six months, DuploCloud has company offsites in India and in the United States. All travel is booked through Spotnana, and we are also talking about organizing team/company offsites every quarter.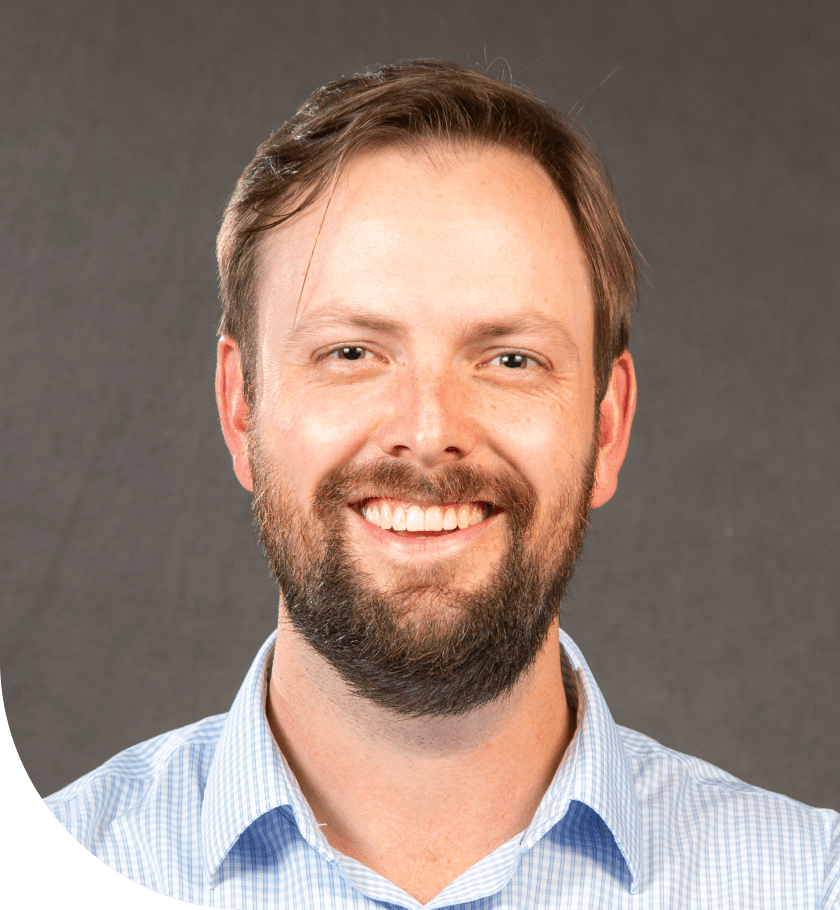 Just two weeks ago, an airline made a last-minute change to an itinerary for one of our members who was en route to Spain. The flight went from being direct to having three separate layovers. Our member called Spotnana, and an agent managed to book them on a direct flight leaving just two hours later from the same airport. It was incredible.
One of our employees told me that Spotnana is the first online booking tool they've used that has the ability to book a tiny local commuter flight in Canada they need to get home.