Center builds T&E solution with travel infrastructure powered by Spotnana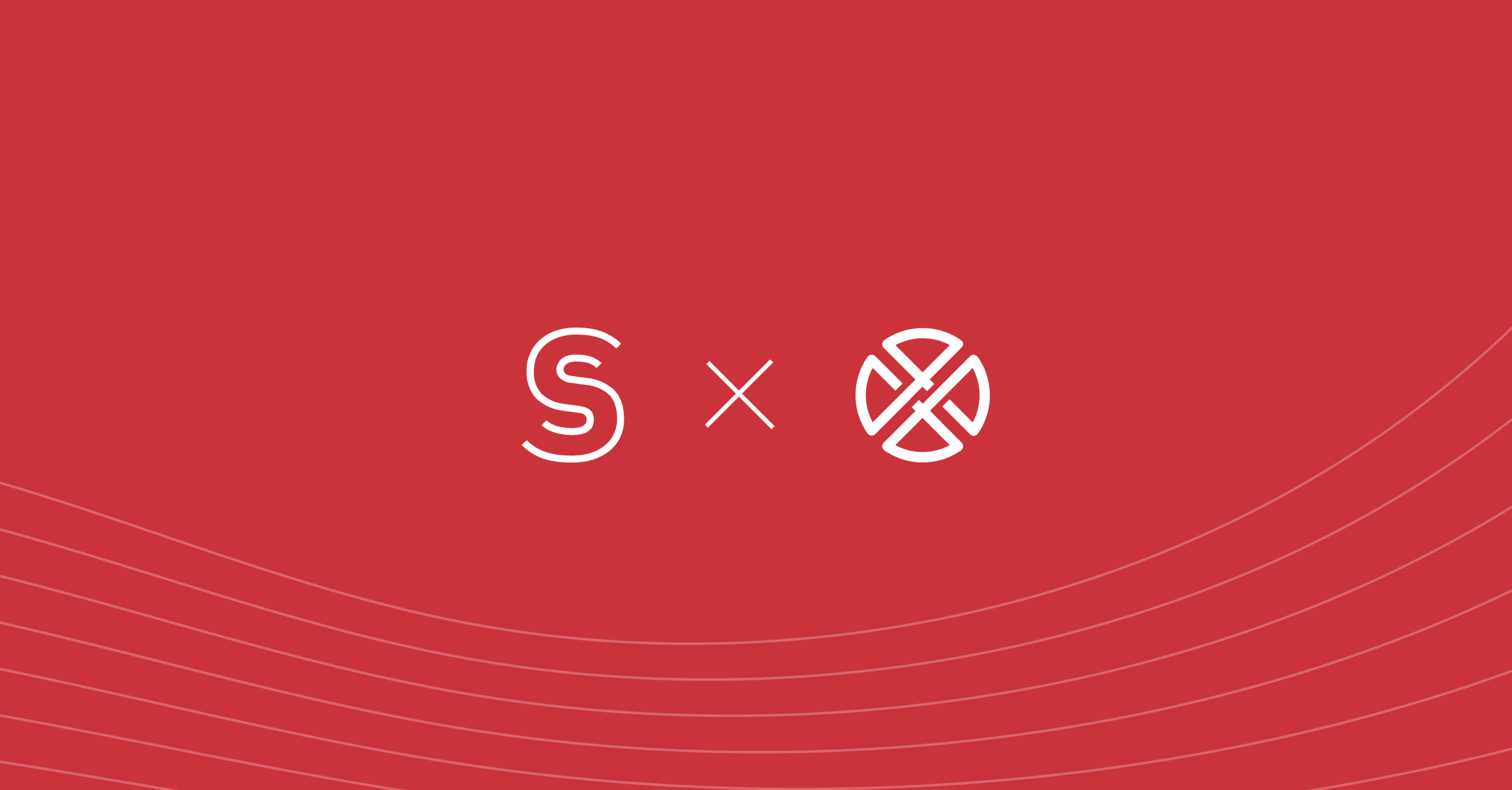 I like to say that Spotnana is building longer tables, not higher walls. This is my simple way of saying that Spotnana was designed from day one to be an open platform that anyone could embed in their product suite, build upon, and use to sell travel.
Today I'm proud to share that Center, a software company modernizing corporate card and expense management, has added travel to their expense solution using Spotnana as the core infrastructure powering their travel capabilities. Center's integration of T&E services enables centralized management of corporate cards, travel, and all employee expenses.
The benefits of partnering for travel sales
Center was an early believer in Spotnana, and they were quick to embrace the benefits of a deep partnership. 
Booking travel is something we're all familiar with through consumer websites and mobile apps, and I sometimes find this leads product teams to underestimate the complexity that lies behind the scenes.
In truth, the sources for travel inventory are highly fragmented and often built on legacy technology that is difficult to integrate. Pulling together real-time inventory across GDSs, LCCs, NDC integrations, OTAs, and other content sources – and then displaying everything consistently with overlaid policies, negotiated rates, and fare rules in a matter of seconds – is just the first technical challenge to solve. 
In addition, since corporate online booking tools have been around since the late 1990's, corporate buyers expect a broad range of features at launch including support for self-service changes and cancellations, multi-passenger booking, guest booking, unused ticket management, policy management, approval workflows, traveler tracking, payment method controls, preferred suppliers, integrated real-time analytics, and more. 
Servicing is another major area that is often overlooked. Spotnana not only provides a new modern infrastructure for booking travel, our Travel-as-a-Service platform includes an Agent Desktop with a full suite of tools that agents can use to provide assistance to travelers anywhere in the world. For Center we not only provide this technology, we also operate as a white labeled TMC and deliver 24/7 assistance to all of their customers via chat, email, and phone. 
Travel is so massive and complex that we've decided to make it our entire focus, so we can commit all of our energy to providing the world's most advanced travel solution. We built our platform to be open and easy to embed in other products, so that others could avoid having to suffer the pain of building everything from scratch and struggling to compete in a mature space with an inferior offering.
By partnering with Spotnana, Center was able to seamlessly integrate world-class travel booking and servicing capabilities into their solution and avoid the cost and risk of developing something that takes deep knowledge and an army of engineers to build. As a result, Center could get to market quickly with an industry-leading offering. 
Delivering a seamlessly integrated T&E solution
Building an open platform is something we embraced as a design principle from the very beginning. Our entire architecture is API-first and built with microservices and extensible data frameworks. 
Each component of our system has its own API, and our user interface is built on top of these APIs as a separate and distinct layer. This means that any company can use our underlying platform and build an entirely new user interface on top of the same APIs.
To provide our partners with maximum flexibility, we have also broken our user interface into embeddable components that can be quickly white labeled. We support a broad range of theming and styling capabilities across fonts, colors, logos, and more.
Of course, embedding travel in another solution requires integration beyond the user interface. Our deep integration with Center includes:
Corporate Card

– we support CenterCard as a central, individual, and virtual payment method.

Expenses

– we seamlessly pass detailed travel booking data and itineraries to Center for automated expense report creation and reconciliation.

Guest Booking

– we support guest booking features that ensure non-employees, such as job candidates, event speakers, etc. can be quickly reimbursed for travel expenses.

HR feed

– we use Center's HR feed as the single source of truth.

Profiles

– we merge profile data and expose a single profile configuration experience to users.

Policies

– we present admins with a single user interface for configuring policies for travel and other expenses.

Analytics

– we provide a data feed that allows Center to present integrated reporting across travel and expense, enabling them to report on a wide range of data elements including travel program leakage.
The depth and quality of our integration is evident in this quote from AMAROK, one of Center's customers:
"We chose to centralize our disparate corporate card program into one platform to give us greater visibility and control over employee spending. With Center, we were able to streamline expense workflows top to bottom, and integrated travel helped us improve policy compliance across all corporate travel spend. The solution is fast, intuitive and similar to the tools I use for personal travel, providing a full inventory of booking options. Center's flexible, usage-based model helps us keep costs down by only paying for what we need."

– Gina Fryer, Vice President of Finance at AMAROK
Partnering for success over the long term
Our commitment to supporting our partners goes far beyond building an industry-leading travel platform. We recognize that we need to support the entire go-to-market motion. 
For Center, we organized technical workshops to align on integration strategy and capture roadmap feedback, provided training to Center's sales and customer success teams, trained our agents to service their customers, expanded our technical support team to help resolve technology inquiries, and assigned a Partner Customer Success Manager to support the ongoing needs of our partnership.
"Spotnana has been an incredible partner. Their technology is easy to integrate, they deliver an exceptional experience for both travelers and admins, and their incredible pace of innovation is only accelerating. We are big believers in an open platform and its benefits to the market – it mirrors the way we build our payments and spend management tech. With Spotnana, we feel very well positioned to deliver increasing value to our customers and continue to scale our business."

– Naveen Singh, CEO of Center
We feel truly blessed to work with Naveen and the entire team at Center. They are building something remarkable that every business can benefit from, and we are grateful to be a part of the end-to-end solution that is helping them win new customers every day.