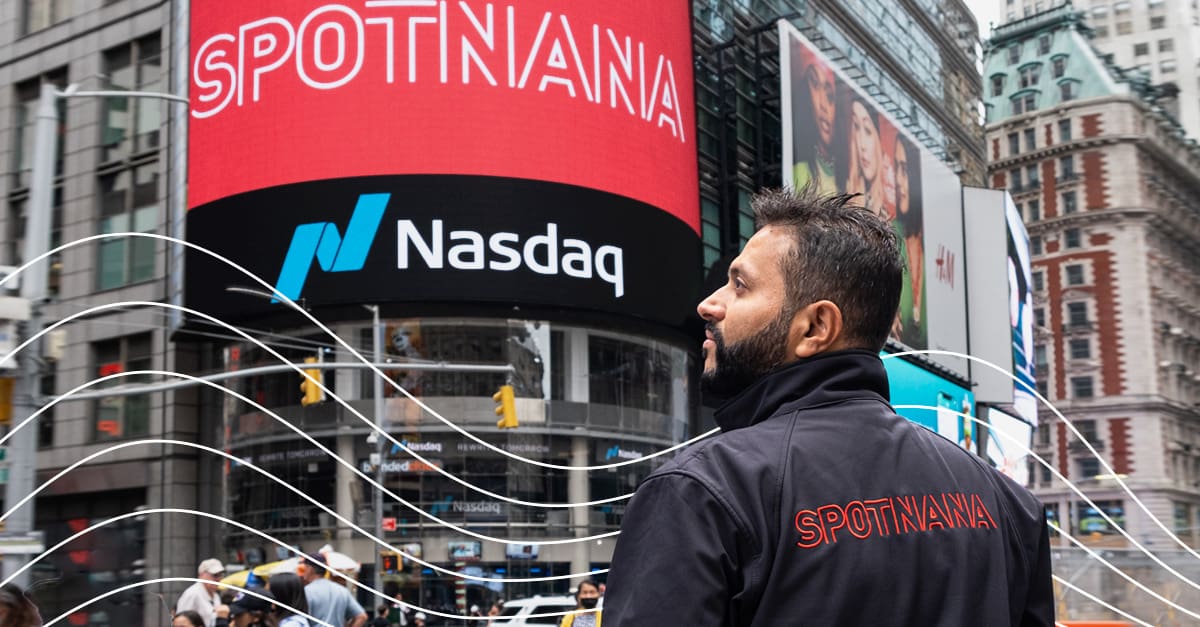 As we reach the end of each year, we often reflect on how we got there. I am sharing some personal thoughts on this journey as we navigate our path forward and enter 2023. Our teams did an incredible job this past year – you can read more about our major milestones here. 
Self-Awareness (Pain = Growth) 
My biggest realization this last year has been that if I need to hone in one skill, it is about becoming more self-aware. Becoming self-aware is complex and humbling. It requires the ability to acknowledge your mistakes and reflect on them, insight into the triggers for your behaviors, and above all, a practice of seeking feedback to improve. 
We have so much to accomplish and much to improve on. Spotnana's ambitious mission to modernize the infrastructure of the travel industry requires all of us to learn new skills, myself included, constantly. This past year required me to improve my ability to test hypotheses, foster healthy debate, make hard calls, and drive internal alignment. I've had to embrace the fact that I will be judged and even misunderstood at times. Improving self-awareness is key to helping me navigate these moments with grace.
Apni Race – (Don't run the marathon like a sprinter)
I must remind myself to avoid comparing our company to other companies or my journey to the journey of other leaders. I shouldn't measure our success against the achievements of others. We're building something new and never before seen in the travel industry. Our path and our challenges are unique. 
The truth is that life isn't a sprint; it's a marathon. I want us to focus on running our race to the best of our ability. In the end, it is all about execution. 
अपना टाइम आएगा  "Apna Time Aayega" – (Our time will come)
Most people do not even get this opportunity. Spotnana was launched in early 2020, but it has been my life's work since 2002. It has taken me more than 20 years to get here. Decades to learn about the travel industry and build the relationships that will guide us forward. 
Although there have been many struggles to reach this point, I am grateful for all of those experiences. Because without them, I would not be who I am today. I remind myself each day that I have the chance to run the best race of my life. 
Success is ours to define, and it will take us years to reach our full potential. If we focus on the progress we can make each day toward our goals and the challenges we need to overcome, we'll get there by putting one foot in front of the other.  All that matters is what we are doing here and now. After all, good things take time to build. Above all, Spotnana was created to BUILD for a better tomorrow and build for everyone, not just us. 
In conclusion – 2023 is an essential year for Spotnana. It is all about execution and nothing else. We are fortunate to have an incredible group of people who have supported us from Day 1, and we must deliver on the faith they've placed in us.
This is only possible with ruthless prioritization, incredible focus, and a growth mindset. I am grateful to our entire team for working to make this a reality.