The 20-Year Journey to Create Spotnana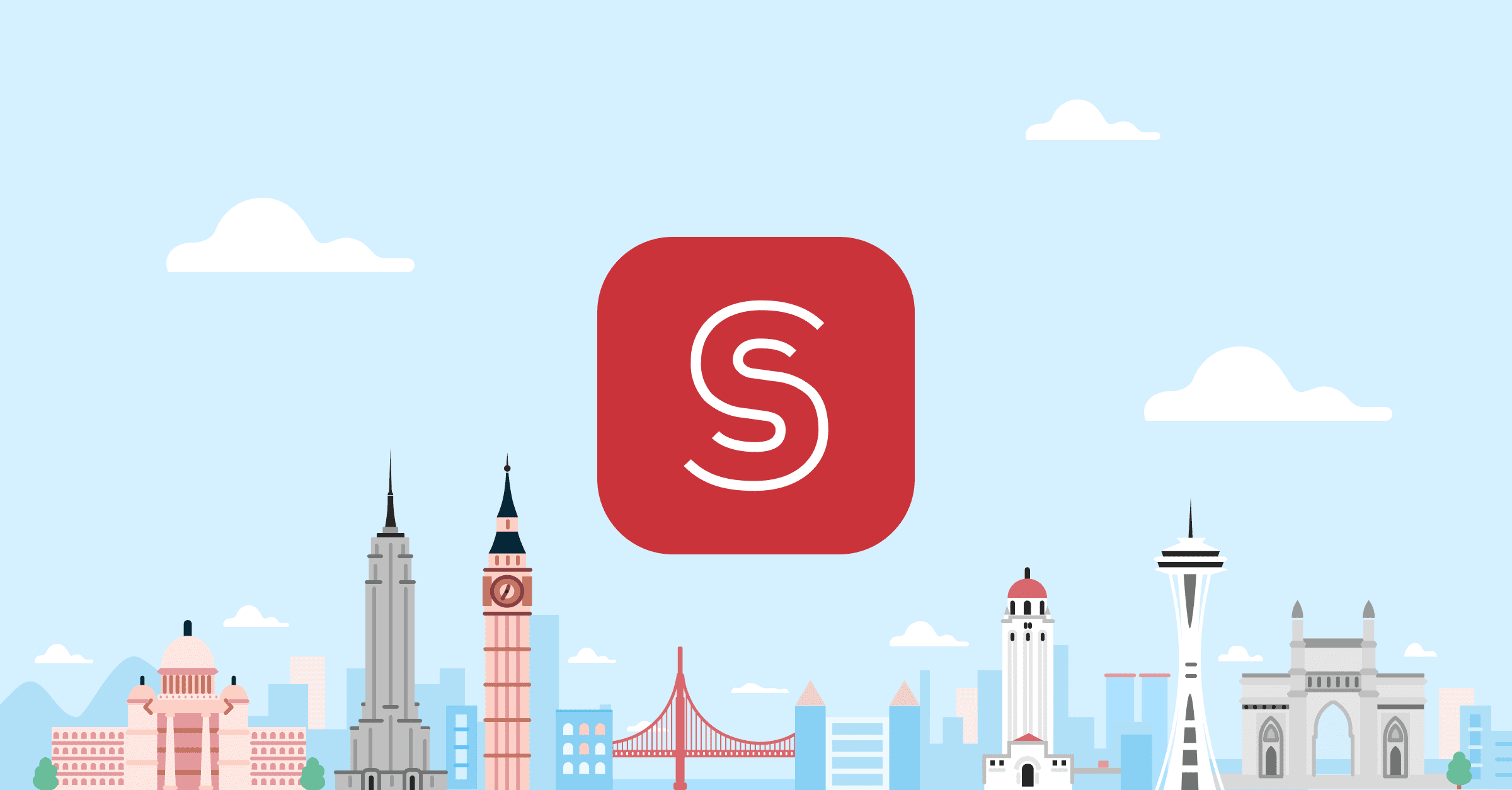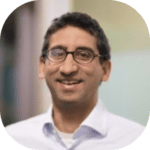 Guest blog post from Arjun Chopra, a Spotnana seed investor.
"We didn't open up his chest and look at his heart – look at the spine he had… I don't know if anyone did." – Steve Mariucci on the Comeback Kid – Tom Brady
Last week, Spotnana, a 2-year-old company with over 200 team members, announced it had raised $75M in their Series B, led by Durable Capital with participation from world-class investors Madrona Venture Group, ICONIQ Growth, Mubadala Capital, and Blank Ventures. While this is a very meaningful milestone (especially notable in today's macro climate where access to capital is tightening), what might get overlooked are the two decades of training that have led up to today. Spotnana is the CEO Sarosh Waghmar's life's work – a dream he's been fostering for 20 years.
After Sarosh's first startup, which he co-founded with a partner from Deloitte, folded during the dot com bust in 2001, Sarosh was couch surfing with friends, trying to apply for jobs when there were none to be had. And just when things were at their darkest, the apartment he was crashing at caught fire. Everything he owned went up in flames.
Sarosh preserved his sanity by building a passion project he launched and called Spotnana – a Yahoo Group (remember those?) dedicated towards finding deals in travel and rewards points. He helped people on his group redeem points for the best deals and quickly figured out ways to rapidly earn more points through things like purchase rewards. And, he didn't just do it casually. He 'workflowed' the sh*t out of buying Kellogg's Special K Cereal boxes, for example, to quickly rack up miles. Over time, he started building a bespoke luxury travel agency that evolved into a corporate travel management company – WTMC – brick by brick.
As he was navigating that journey, he started learning about the underbelly of global travel – the archaic, legacy systems that power this multi-trillion-dollar industry. The more he learned, the more he saw the opportunity to truly transform the way in which travel is procured and managed. He became a sponge for information, constantly learning from veterans and newcomers alike. 
Sarosh soon realized that if he wanted to build the future he envisioned, he would need to find a tech visionary who could deliver the goods.
Enter, Shikhar Agarwal. Sarosh was awestruck by Shikhar's technical facility, and Shikhar was drawn to Sarosh's encyclopedic understanding of the travel space. They hit it off immediately, and after months of rigorous sessions, Sarosh and Shikhar decided to join forces and launch the Spotnana we know today.  Though I convinced them to take a check from me as one of their first investors, oh, how I wish I had invested some more!
Next, they sought out someone who had actually undertaken a challenge of this magnitude before. Someone who had helped shape the travel industry, had successfully built a multi-billion-dollar business, and viscerally understood the unmet needs of the market. That individual was Steve Singh, the Chairman, co-founder and CEO of Concur.  Sarosh and Shikhar convinced Steve that they could be the first company in decades to take on the challenge of going down to the studs to rebuild the infrastructure for the travel industry.  
With capital from Steve and several other stellar investors, an incredible team of industry stalwarts, and numerous Fortune 500 customers and partners already 'in flight', Spotnana is off to a strong start. While the team at Spotnana sees the future they would like to build, the present doesn't let go easily. It fights back with dogged tenacity, and it takes a gritty, driven, determined team "to strive, to seek, to find and not to yield…"
Onwards and upwards, team Spotnana!