Spotnana Builds Direct NDC Integration to United Airlines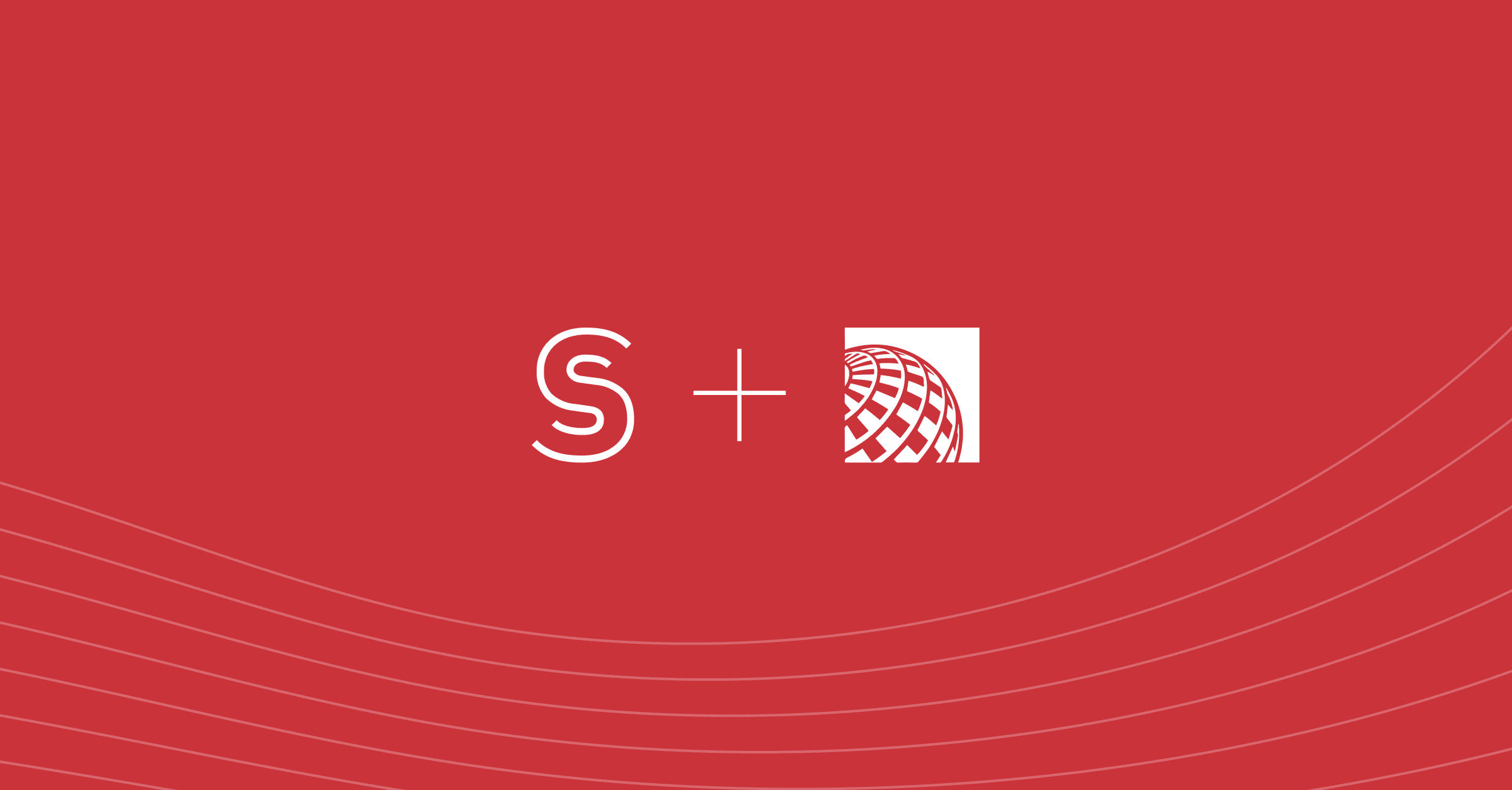 It's been said that if something is worth doing, it's worth doing well. Before founding Spotnana I led WTMC, which was the first company in the world to build deep direct NDC integrations with top airlines. I'm proud to say I took those NDC integrations as far as they could go at the time. 
APIs are only as powerful as the systems they connect, and unfortunately the tech stack I was using back then relied upon the same outdated infrastructure that nearly every TMCs still uses today. In order to pass data between systems I had to use scripting tools and people to encode and decode hundreds of rows of unstructured text in PNRs. 
I realized I had to build a new, modern infrastructure for travel to truly unlock the potential of NDC to deliver a modern retailing experience. One that gives suppliers the flexibility to understand who they're serving, supports an infinite range of choices, and enables personalized offers.
Spotnana was created to address this need, and today I'm excited to announce that we have released a new direct NDC integration with United Airlines that delivers a modern retailing experience throughout the entire traveler journey, including personalized booking, post-ticketing changes, real-time analytics, and servicing.
Putting the customer first
When it comes to purchasing an airline ticket, the travel industry has been handcuffed for nearly 40 years by a pre-internet data standard called EDIFACT. This standard has severely limited the ability of airlines to package and price their products, made it difficult to share product photos and other essential details, and prevented nearly any form of personalization in the booking process.
Modern retailing is the opposite of this, and I'm pleased to share that we have built the deepest direct NDC integration to date with United. Our integration supports a broad range of modern retailing experiences including:
Rich Content Displays

– fares are presented in a next generation storefront that includes photos, detailed fare rules, and a comprehensive set of amenities that makes it easy to compare the value of each fare side-by-side.

Continuous Pricing –

through Spotnana, travelers gain access to 40% more price points that are the same or better than fares available via EDIFACT-based distribution channels. 

Negotiated Rates

– we display your corporate negotiated rates side-by-side with list prices, so your travelers can see at a glance how much they're saving. 

Negotiated Bundles

– why stop at negotiating a corporate discount? Spotnana and United support the ability for you to configure custom bundles that can include amenities such as Wi-Fi, Economy Plus, Premier access, and more.

Entitlement Shopping

– we deliver personalized shopping experiences based on traveler loyalty status, such as a seat map that extends complimentary access to Economy Plus seats for travelers that have Premier Gold MileagePlus status or higher.
Supporting end-to-end traveler journeys
When we purchase a product from a top online retailer, we expect more than just being able to put something into a cart and pay. We expect that goods will be delivered on time, returns will be easy to manage, and we will be able to reach someone who can truly assist us if we need help.
The expectations are even higher in travel, where so many details of a trip might need to change for any number of reasons, including factors beyond a traveler's control. This is why our deep NDC integration with United Airlines goes far beyond booking a flight – we've solved for all aspects of the end-to-end traveler journey including:
Self-service changes and cancellations

– in addition to canceling a flight, travelers are able to change flights, dates, and cities all on their own. We even support partial exchanges for a flight where one or more legs have already been flown. Beyond changes to flights, travelers can also add or change their seats, Known Traveler Number, or loyalty program number without agent assistance.

Comprehensive servicing

– agents using Spotnana have access to the same capabilities for booking, changing, and canceling NDC fares as the travelers they serve.

Carrier ticketing

– ensures agents can seamlessly service bookings even if previous changes were made by United or on a United channel, enabling travelers to be serviced wherever they prefer. In addition, if United is responsible for a flight change, travelers are automatically rescheduled, and should a traveler wish to change their flight or cancel, waiver codes are automatically applied.

Integrated real-time analytics

– travelers and travel managers can view and download real-time reports with integrated data across NDC and EDIFACT-based bookings.
The power of building our own direct NDC integrations
Spotnana's Travel-as-a-Service Platform is able to support this rich breadth of capabilities (and more!) because we designed our architecture to support NDC and be truly content agnostic from day one. We aren't dependent on PNRs for order management, and we automate all aspects of booking, exchanges, cancellations, and servicing entirely within our own platform. 
By building our own direct NDC integrations, we are able to take full advantage of everything that NDC has to offer. We aren't limited by intermediaries and legacy technology. 
Another massive benefit of building our own direct NDC integrations is the relationships we build with our airline partners. Working closely with United engineers has put us at the forefront of innovation, and it gives us the opportunity to be the first to bring the new capabilities they release to market.
Giving everyone a seat at the table
Corporations spend more than a trillion dollars every year to enable hundreds of millions of people to connect with one another in person. Despite this massive opportunity, very little has been done to enable business travelers to receive a personalized experience when they use a corporate booking tool.  
I'm very excited that Spotnana's modern infrastructure changes this. We manage data through our own System of Record, which means it's accessible via real-time APIs to support personalized shopping experiences. As a result, we enable corporate travel buyers to be able to sit across the table from their business counterparts and have a conversation about how fares can be tailored to meet the needs of their employees in ways that go beyond simple discounts.
There's no doubt that the era of modern retailing is here. Our deep integrations with United Airlines and American Airlines are just the beginning. We look forward to building more direct integrations with the world's largest suppliers in the months ahead.