Your company deserves a modern travel platform
Upgrade your outdated online booking tool and benefit from the next generation in travel technology.
You deserve better. Spotnana is different.
Discover travel tech at the forefront of innovation. Spotnana delivers comprehensive travel options at competitive prices, unparalleled self-service options for travelers, simple pricing with no fees for agent support, and an easy-to-use UI.
One global solution

Spotnana is built on a global platform that supports all of your travelers worldwide through one software instance. Benefit from real-time global analytics and use a single admin console to manage org structures, policies, duty of care, and more.

Savings + simple pricing

Only pay when you book a trip. Say goodbye to deployment, annual subscription, change, cancellation, and customer service fees (no matter how many times and when you call).

Access to NDC fares

Give your travelers the widest array of flight choices with our industry-leading direct NDC connections, which support self-service changes, self-service redemption of unused ticket credits, and seamless global servicing.
Join the modern era of travel with:
We fell in love with Spotnana's advantageous pricing model. The flat fee for each trip was very attractive to us.
Our leadership team appreciates how Spotnana takes care of expense policies, approval processes, and reporting while giving travelers a clean booking experience with premium support.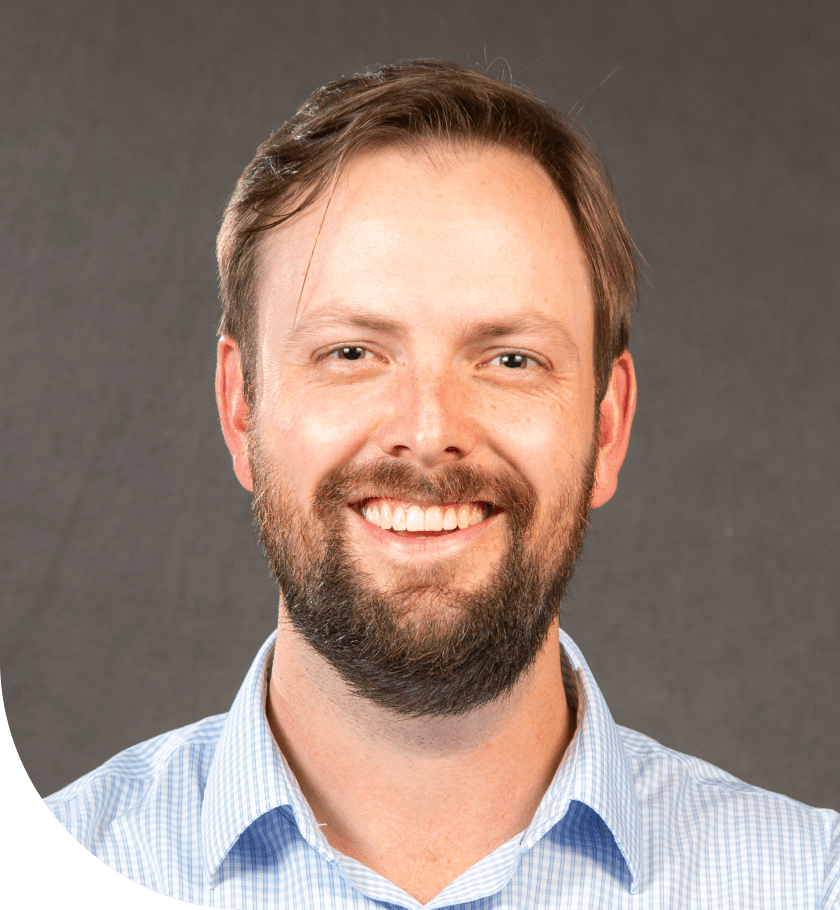 Just two weeks ago, an airline made a last-minute change to an itinerary for one of our members who was en route to Spain. The flight went from being direct to having three separate layovers. Our member called Spotnana, and an agent managed to book them on a direct flight leaving just two hours later from the same airport. It was incredible.
Switch to a platform that meets travelers' needs as well as your own
Improve traveler experiences, lower costs, and simplify travel management.
Freedom to self-service and get the best options

Gain access to comprehensive global and local travel inventory from the widest range of sources. Allow travelers to cancel, rebook, and apply unused credits without agent assistance.

24/7 global support via chat, email, and phone

Our expert agents use the same platform as your travelers and have instant access to the same content, policies, profiles, and negotiated rates, enabling faster issue resolution and personalized service.

A trusted platform that travelers actually like using

Spotnana increases policy compliance by eliminating the reasons travelers want to book anywhere else. We deliver comprehensive, personalized booking options at competitive prices through a modern UI.