Travel simplified
Spotnana's Travel-as-a-Service Platform powers unparalleled global travel experiences
For corporations
Reduce travel costs and provide travelers with consumer-grade online booking tools. Manage global travel policies, traveler safety, and carbon emissions with ease. Deploy in days, experience seamless global service, and pay only when you book a trip.
Spotnana's Travel-as-a-Service Platform enables all parts of the travel industry to accelerate innovation, increase operational efficiency, and unlock new revenue sources.
Travel management companies

Deliver a superior customer experience by giving your clients and your agents powerful booking tools that run on the same platform and data. Maximize operational efficiency by moving beyond PNR comments and manual processes.

Suppliers

Unlock the power of digital distribution with a new modern infrastructure for the travel industry that allows you to work directly with corporate travel buyers, personalize the travel booking experience, and increase revenue from ancillaries.

Technology providers

Start generating revenue from travel sales. Our open platform is easy to integrate, embed, and build upon, enabling product teams to accelerate time to market and maximize competitive advantage.
Travel-as-a-Service Platform
We're modernizing the infrastructure for the travel industry. No one is doing more to tackle the hard technology problems that stand in the way of seamless travel experiences.
Stay at the forefront of travel innovation
Spotnana's Travel-as-a-Service Platform powers a new generation of global travel experiences through a modern architecture that is built on microservices and runs entirely in the cloud.
Spotnana's user interface is very clean and straight-forward for travelers and travel managers. Everything on the back end is easy to manage, including card payments. Customer service is excellent at handling deployment, complex bookings, and changes.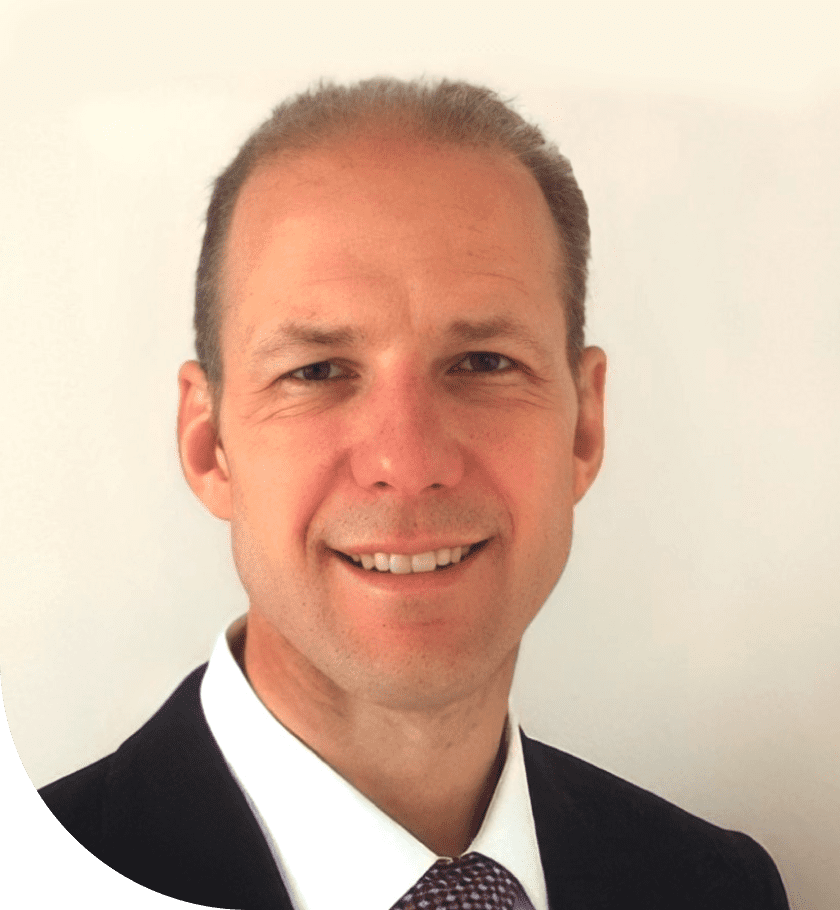 Our leadership team appreciates how Spotnana takes care of expense policies, approval processes, and reporting while giving travelers a clean booking experience with premium support.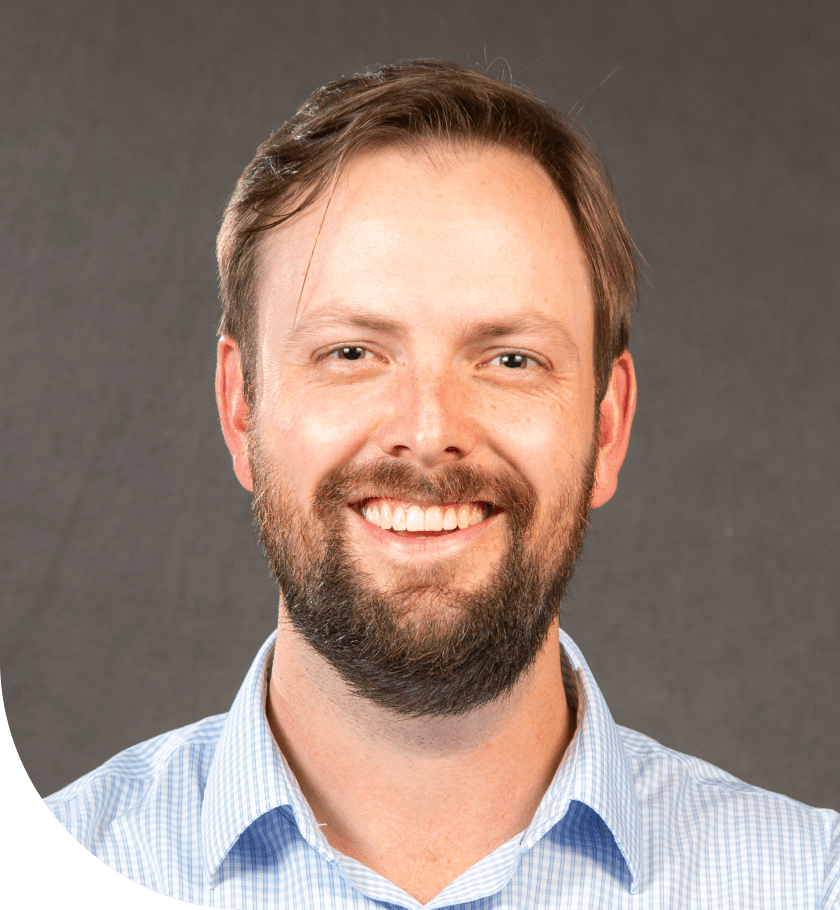 Spotnana travel agents are able to see the picture at a higher level to know exactly how things fit together. That's where having a partnership with Spotnana becomes not just a nice to have, but a need to have.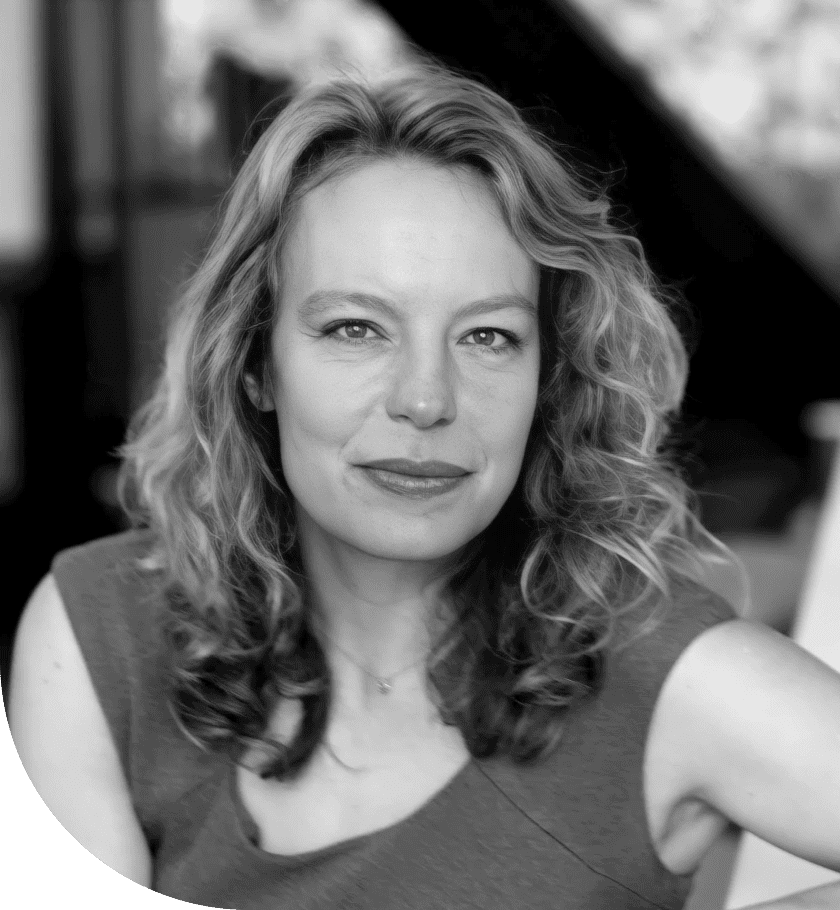 Spotnana made it simple and easy for us to get over 900 people from 10 countries to Denver on the same day. The polish and sophistication of Spotnana's online booking tool has enabled us to achieve 99.4% online booking rates.